Lucero Development Services
Providing Cost-Effective Solutions and Strategies Since 2009
Welcome to Lucero Development Services
Taking Commercial Real Estate Projects From Ideas
To Reality.
Founded in 2009, Lucero Development Services crafts solutions-based strategies for our clients by integrating our unique expertise in positive community development with our client's goals. Our understanding of the balance between the private and public sector in real estate development shapes our mission and positions us to best navigate modern development complexities.
Lucero Development Services is led by John Lucero who served as the Deputy Director of Denver's Office Economic Development under three mayors, having led the City through recovery during the most recent economic recession. He has several hotel and residential mixed-use developments under his belt coupled with over 25 years of real estate brokerage. Buoyed by this experience, we deliver through our passion for solving the most complex challenges in community development.
We at Lucero Development Services deliver expert feasibility, acquisition and redevelopment strategies. Additionally, we offer superior services in public affairs, real estate finance, entitlements and permitting assistance.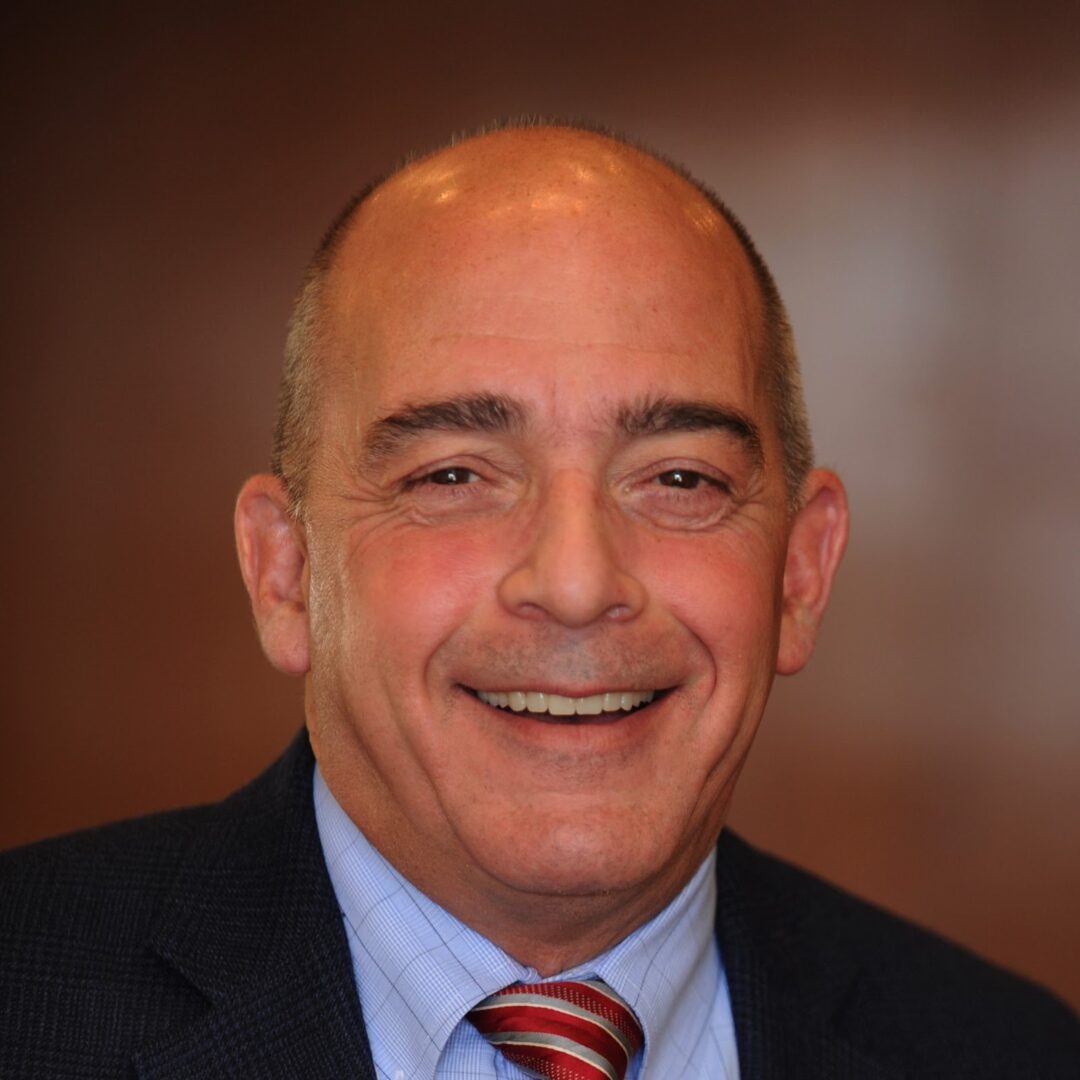 John Lucero – Founder & Principal
Partner With a Firm You Can Rely On
If you're interested in hiring us for any of our services, feel free to get in touch with our office today. We look forward to working with you on your real estate project.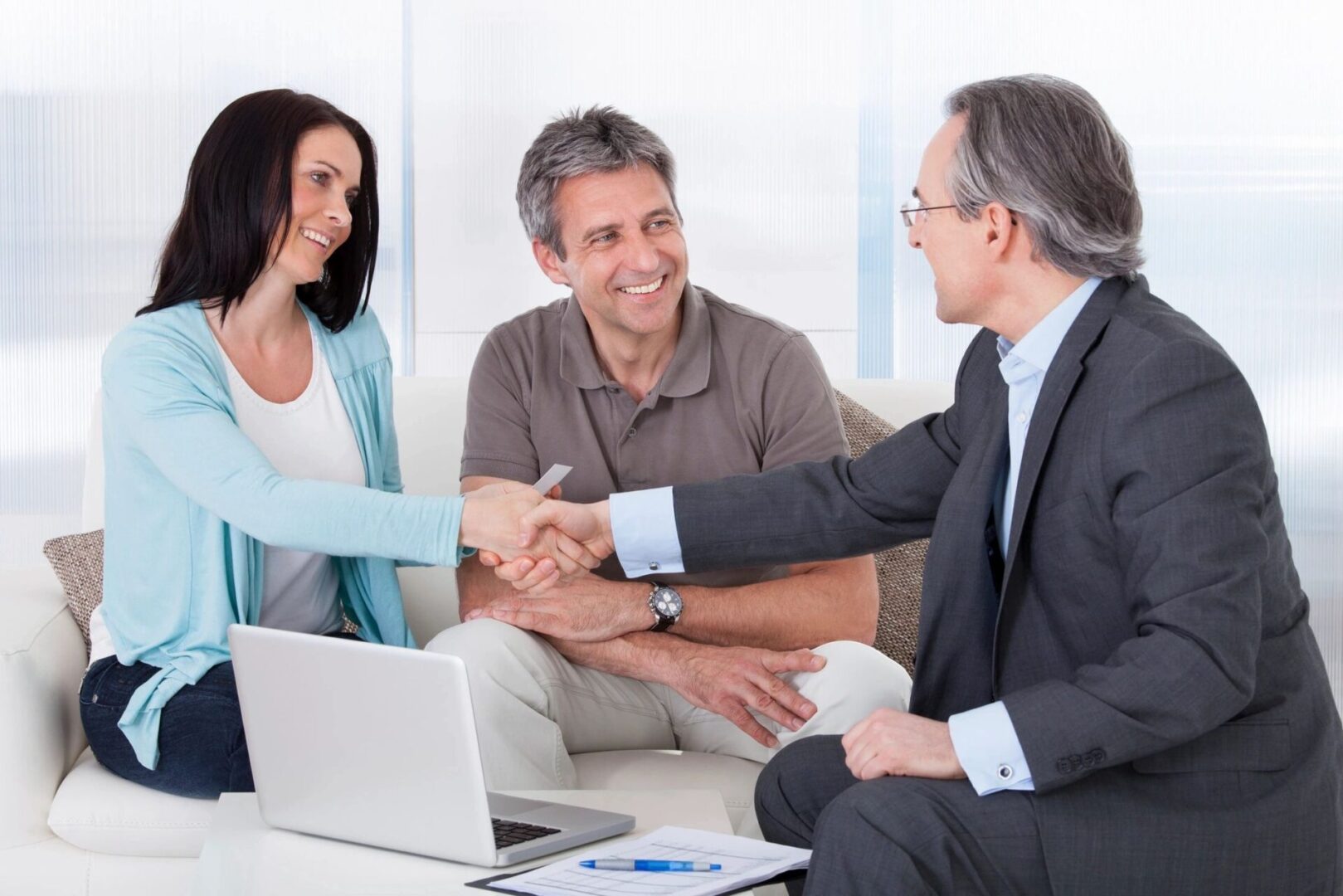 Real Estate is a team sport. Through our experience and broad relationships, we build the right team for any sized project. Our comprehensive approach enables us to guide you through the most intricate and challenging real estate hurdles.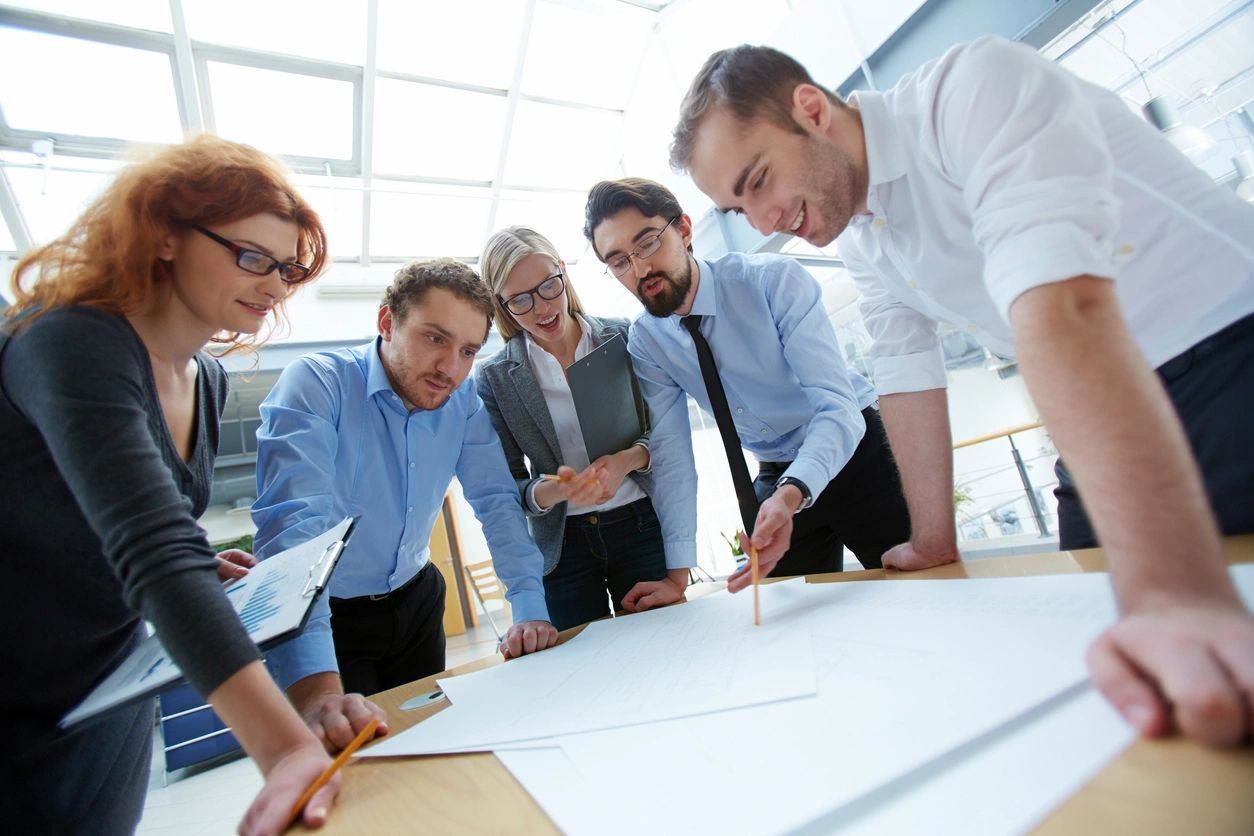 Our firm has a proven track record in sourcing and acquiring off-market opportunities and working shoulder to shoulder with our clients at every step of the process. These steps include:
Our successes in the private and public sector and our understanding of how to interlace those experiences are key in delivering excellent results to our clients and the community.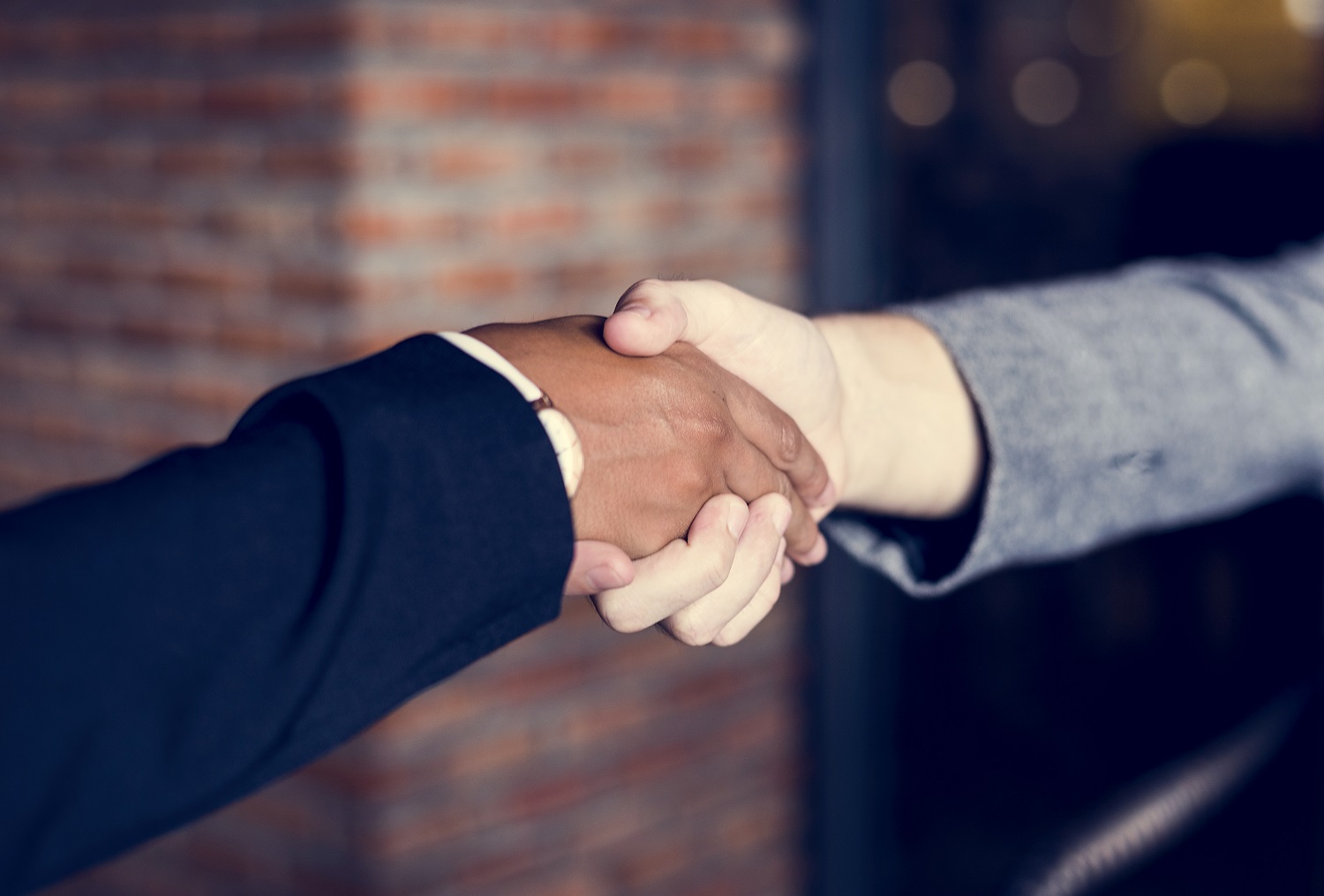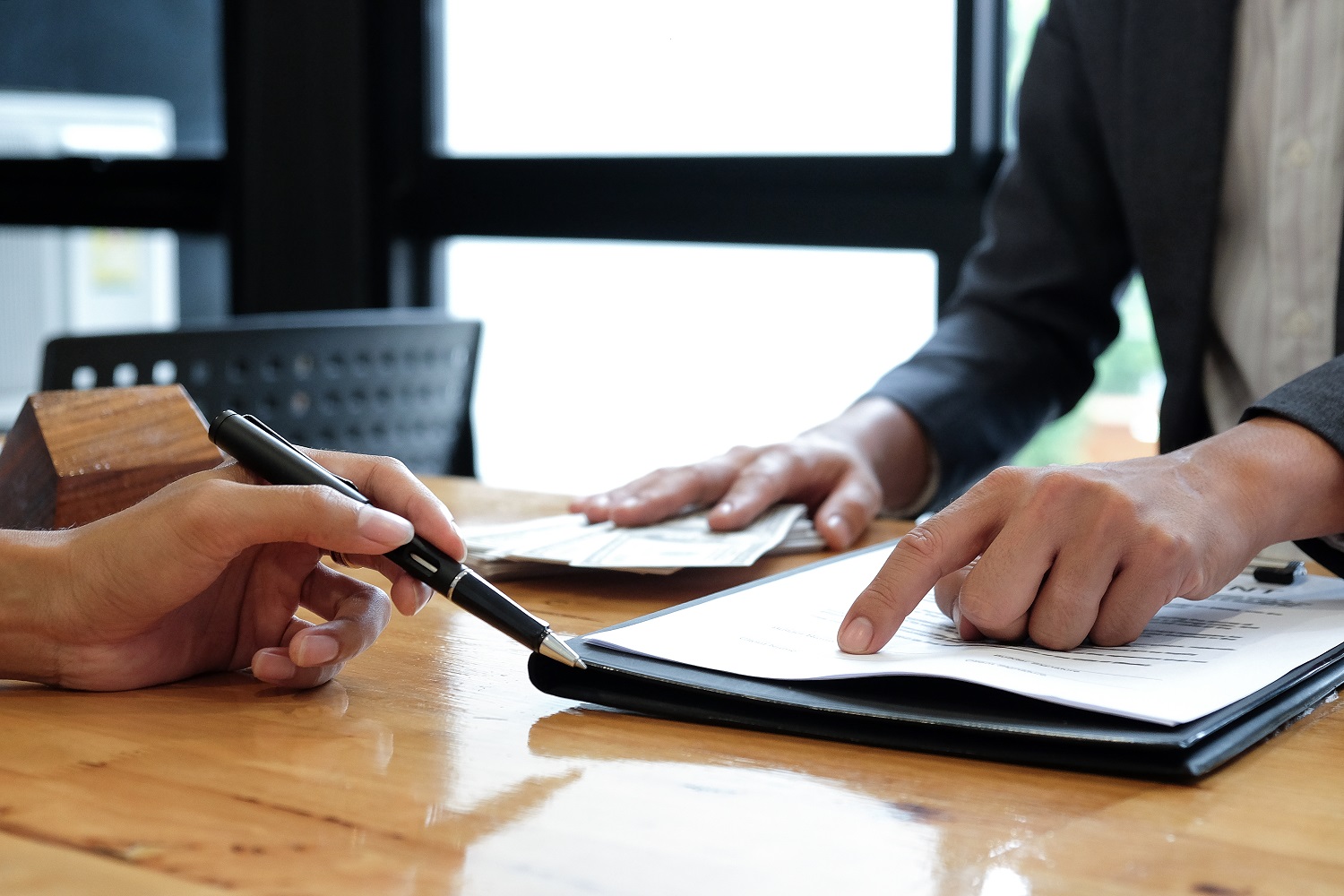 We recently launched iMPAX Real Estate Group as our brokerage arm that brings more than 80 years of combined commercial and development real estate experience. Our diverse and broad-based relationships provide market trends and economic insights while our team offers listed and off-market opportunities.
Understanding government and community processes and having the relationships to navigate them can be a long and arduous process. Our firm prides itself on being able to facilitate this balance for its clients while ensuring the development's positive impact within the community.