Lucero Development blends public and private real estate expertise with a keen background in partner and finance sourcing to deliver exceptional real estate services. We enable our clients to accomplish their real estate goals from the inception stages of a development's life cycle through construction and completion.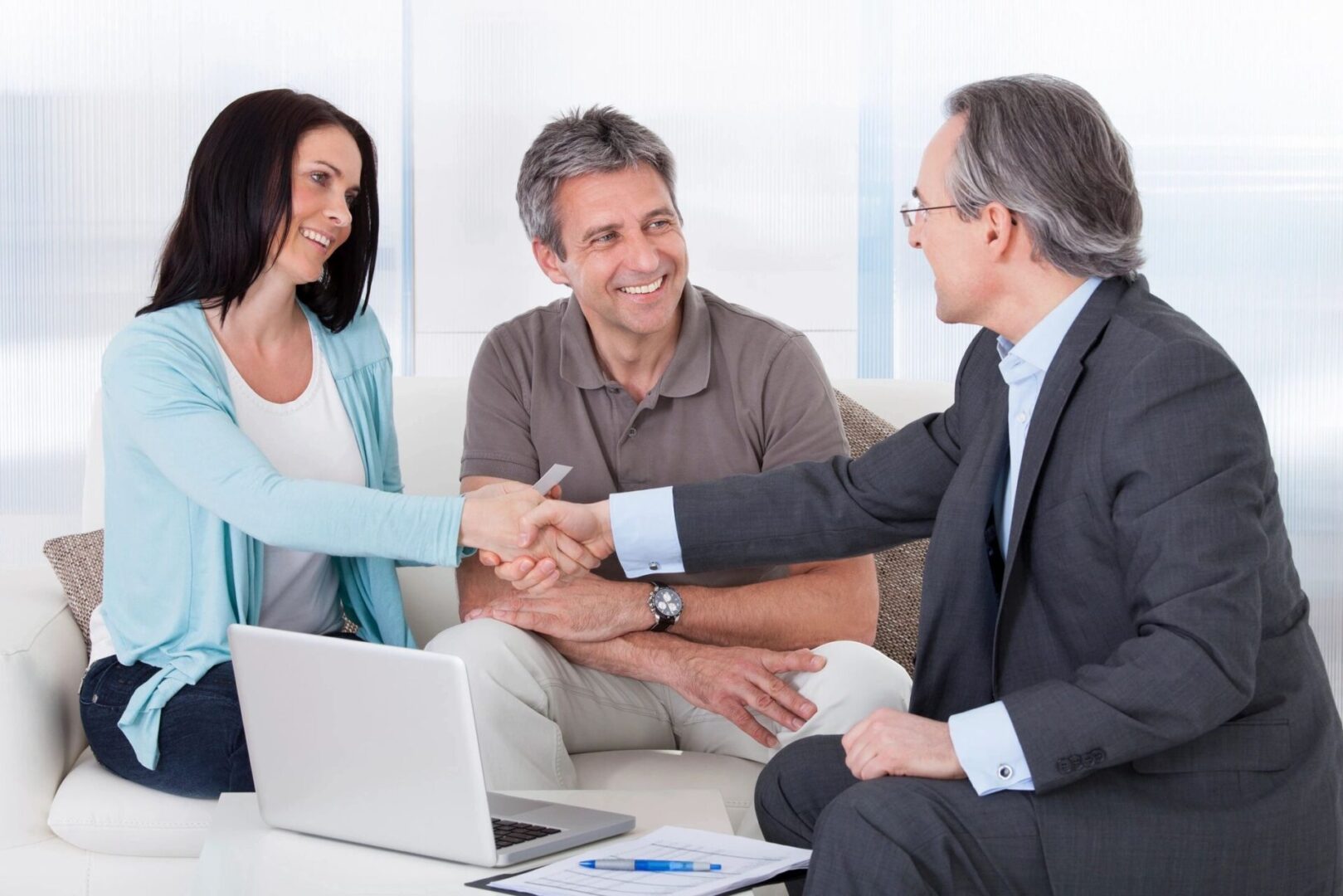 Commercial Real Estate Consulting
Our consulting services are precisely tailored to meet the needs of our clients with actionable solution-based systems. We assist them in navigating through both the public and private sectors while implementing creative solutions that enable them to achieve their goals.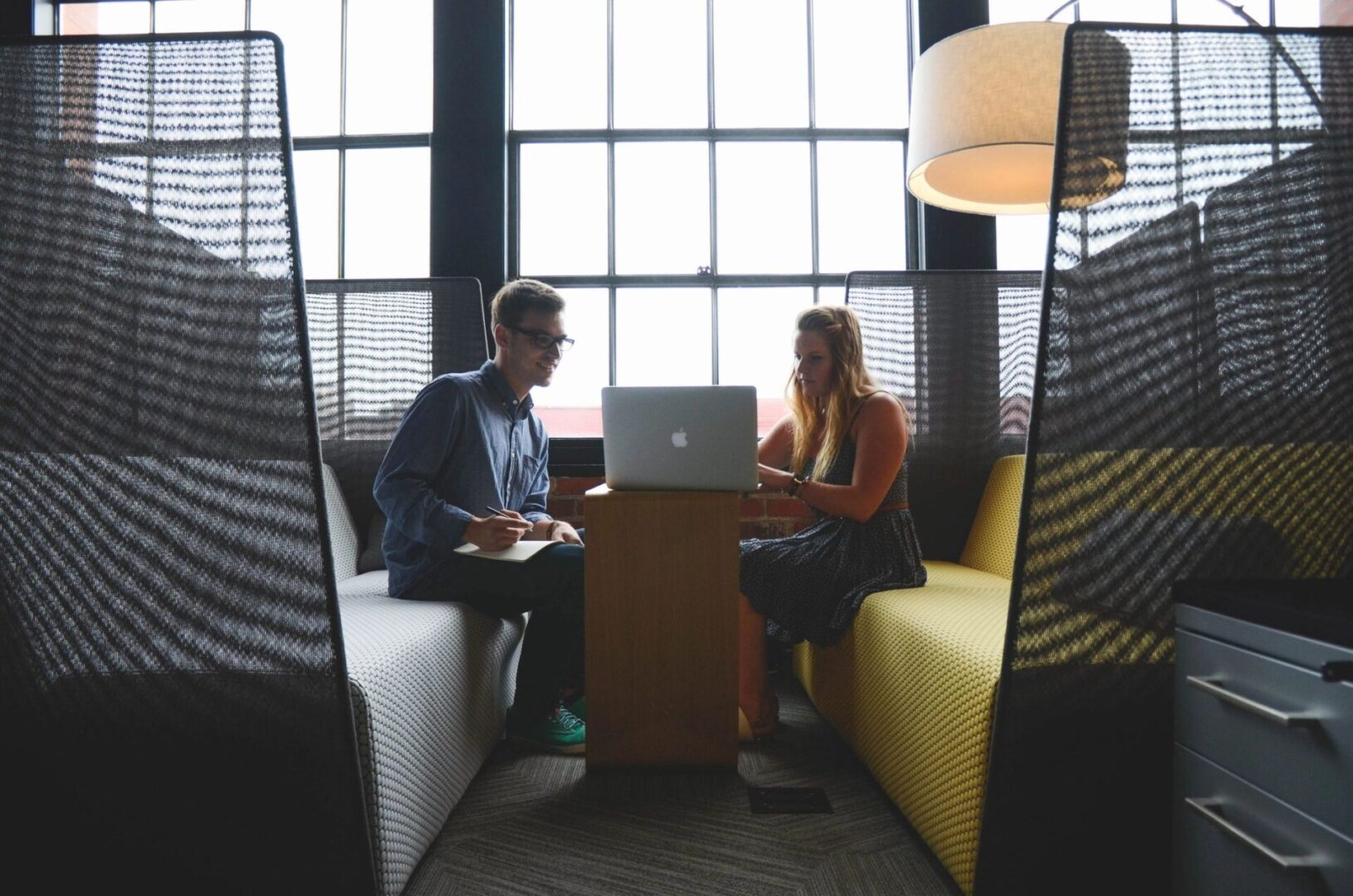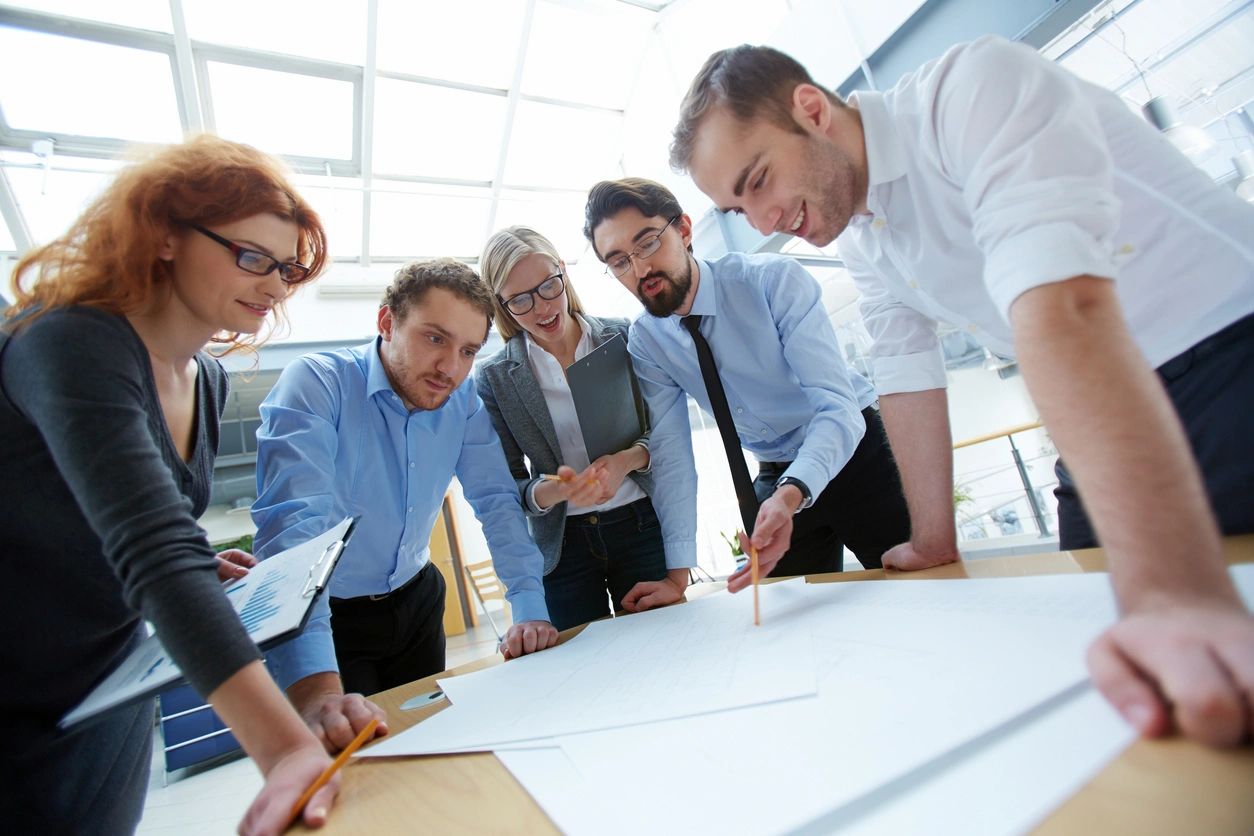 Land Sourcing and Acquisition
We accomplish smooth acquisitions by making use of our various expertise as well as our in-depth market knowledge and analysis. Our firm prides itself on finding solution-based strategies in the land sourcing process. We also strengthen our client's positions by being able to source the right strategic and capital partners if needed.
With an extensive background working within and contributing to the creation of Denver's most recent zoning code, we can provide our clients with efficient and effective zoning strategies. Our firm focuses on combining city and neighborhood goals with those of our clients to create win-win solutions.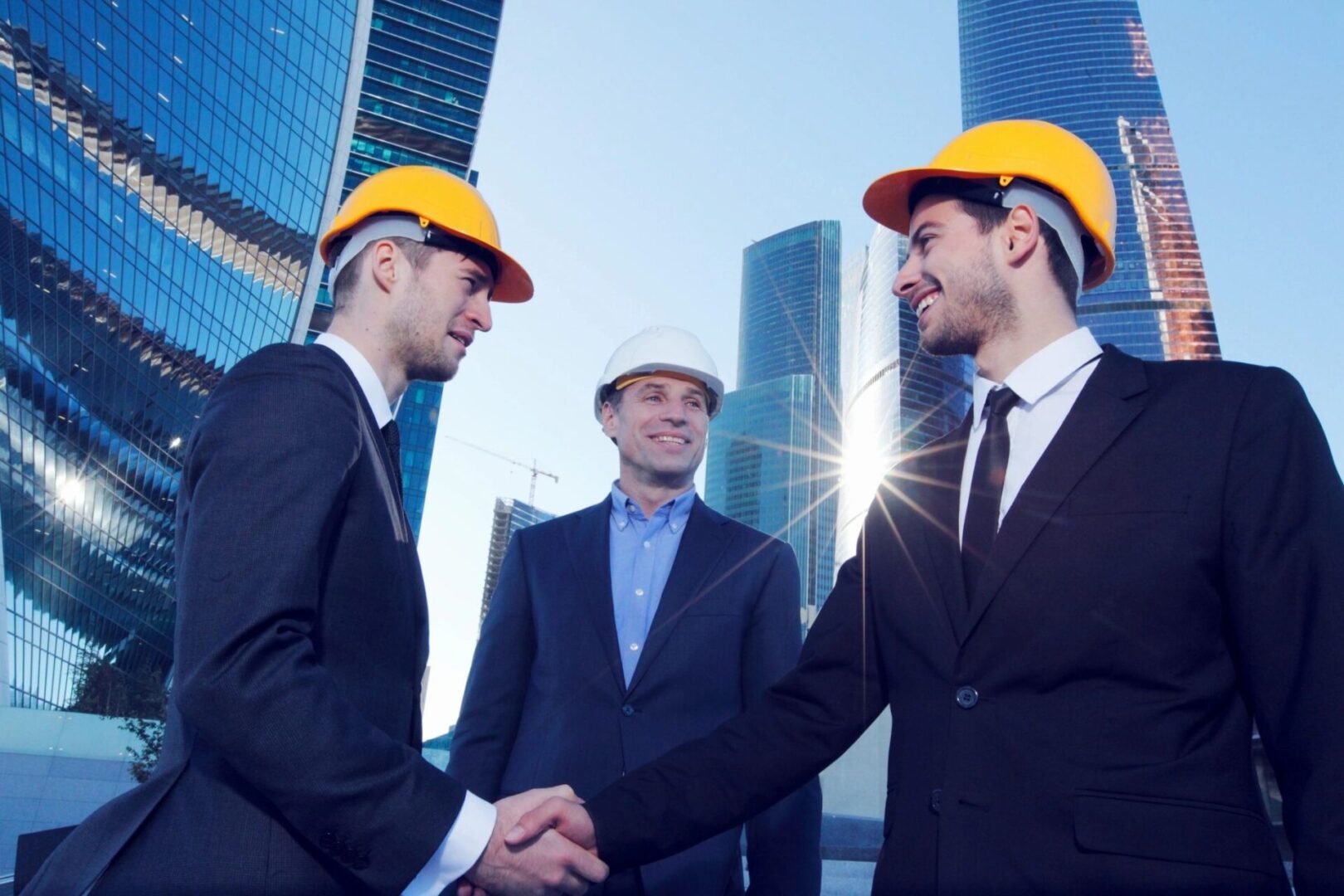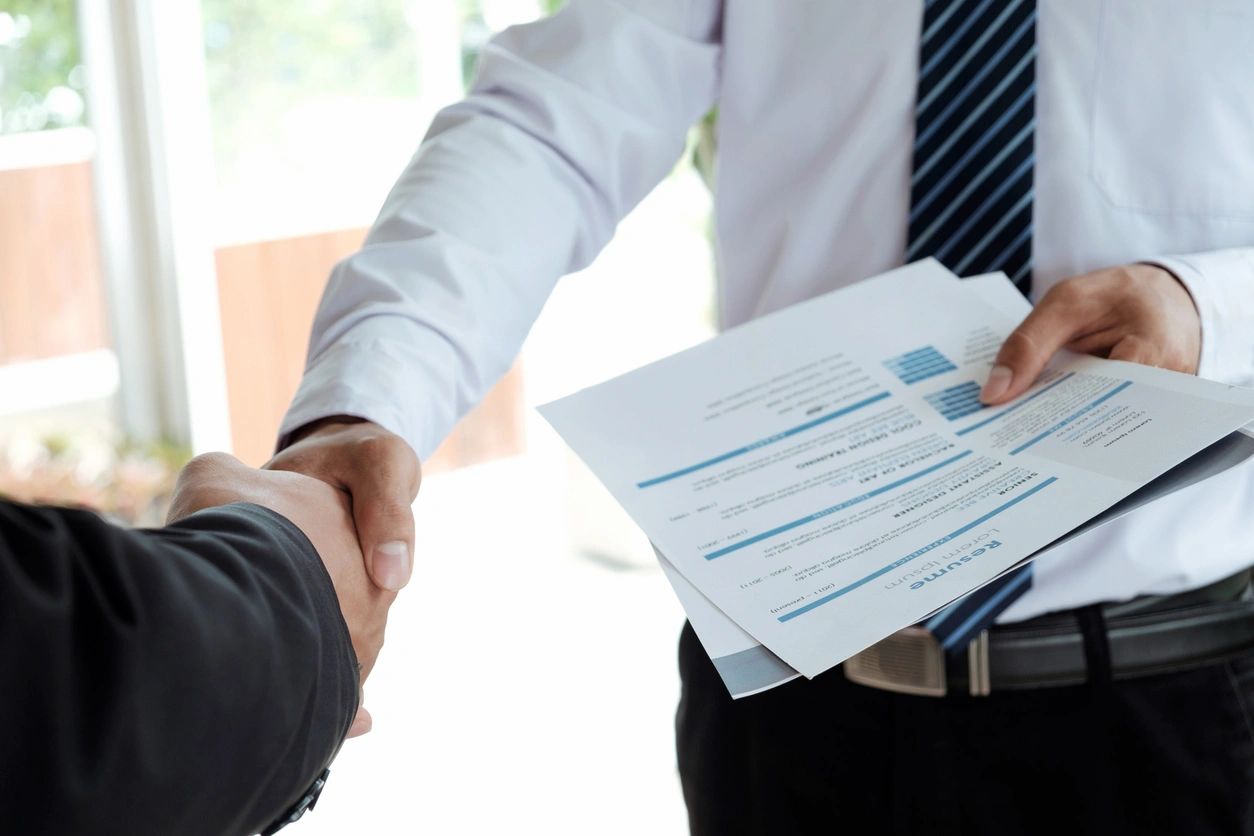 Government and Community Affairs Coordination
Our exceptional community relation coordinators and officers handle our client's consultancy requests to craft better solutions. They also help with real estate and development projects. We don't just take community affair coordination as a marketing job, but we take it as a core construct of our business. It bridges the gap between the public and private real estate sectors.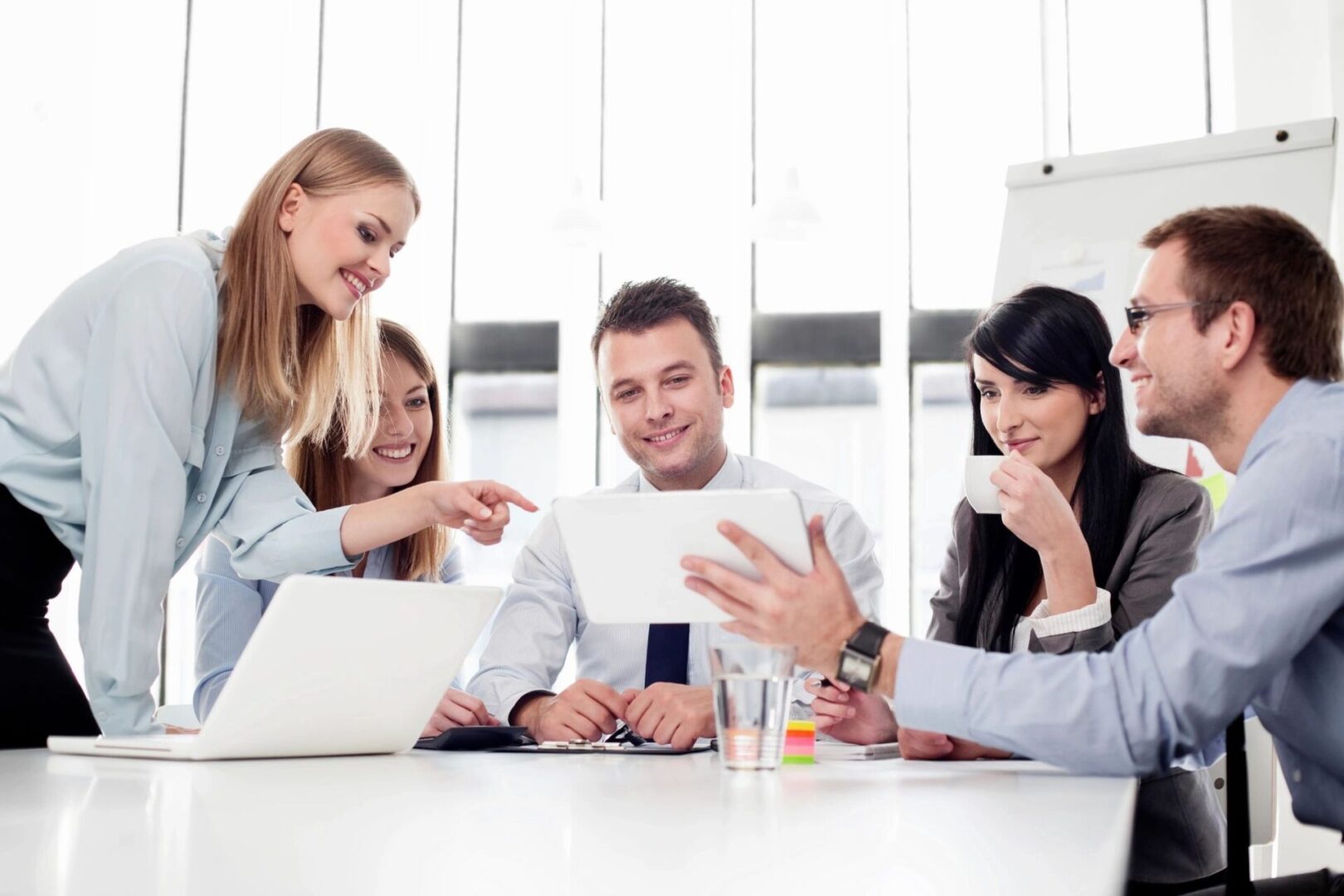 Contact our office today for questions, concerns, or anything else you'd like to discuss with our staff. We are more than happy to hear you out and be of assistance.